Look space

We were asked in 2016 by the Vancouver Art Bookfair to participate in the Look Space exhibit which featured artist vendors as part of the fair. We collaborated with artist Francesca Percival to make three individual pieces for the show.




Space:
Vancouver Art Gallery


Year:

2016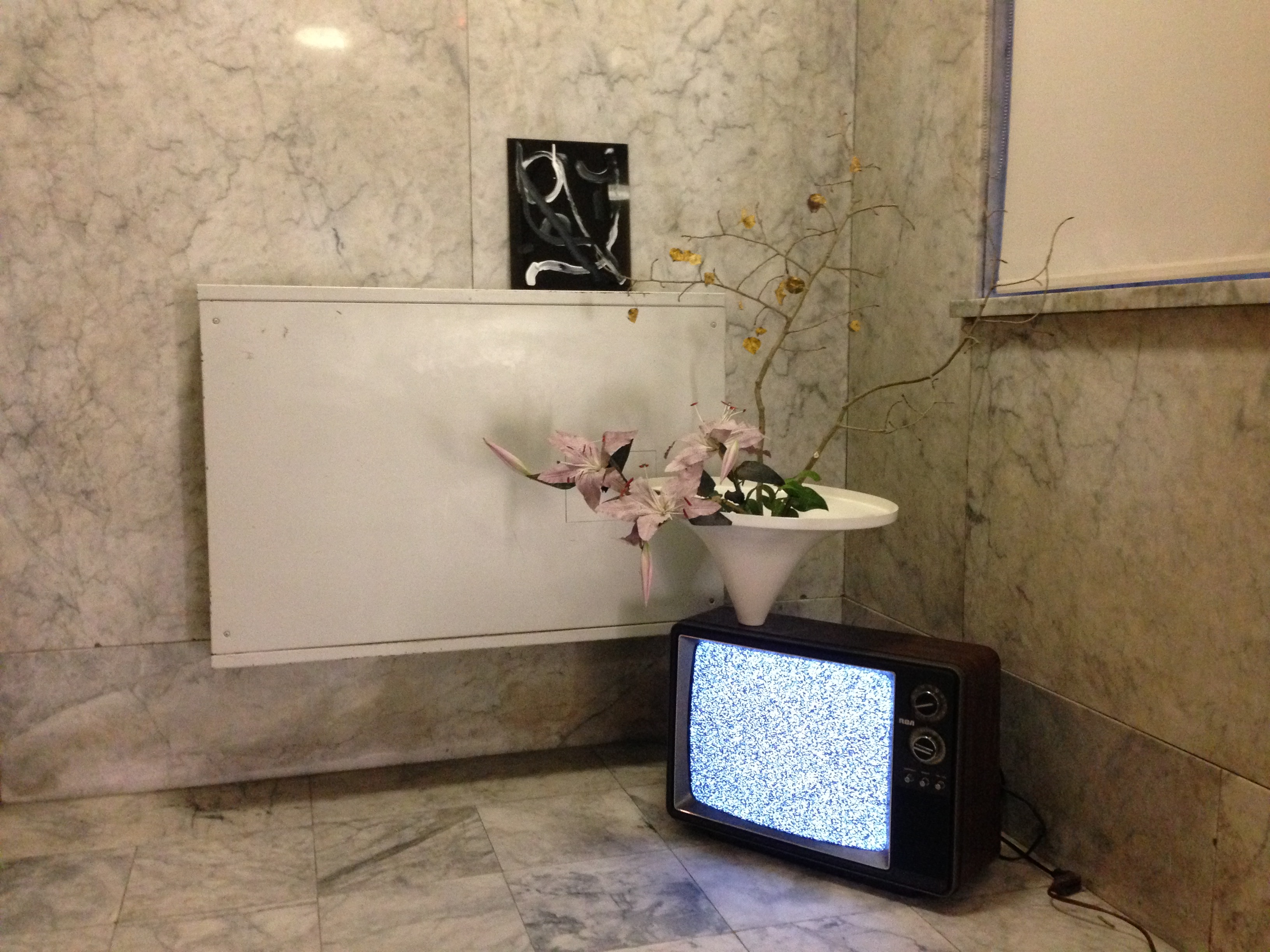 freestyle ikebana with television set,
Francesca Percival
LOOK DOME

Inspired by a children's activity, we rolled up 102 paper rolls in two different lengths and built a Geodesic dome from the paper of old new look calendars.






Materials:

Recycled 2015 calendars, red, blue, pink, yellow, and three different shades of sparkle tape.



photo courtesy Francesca Percival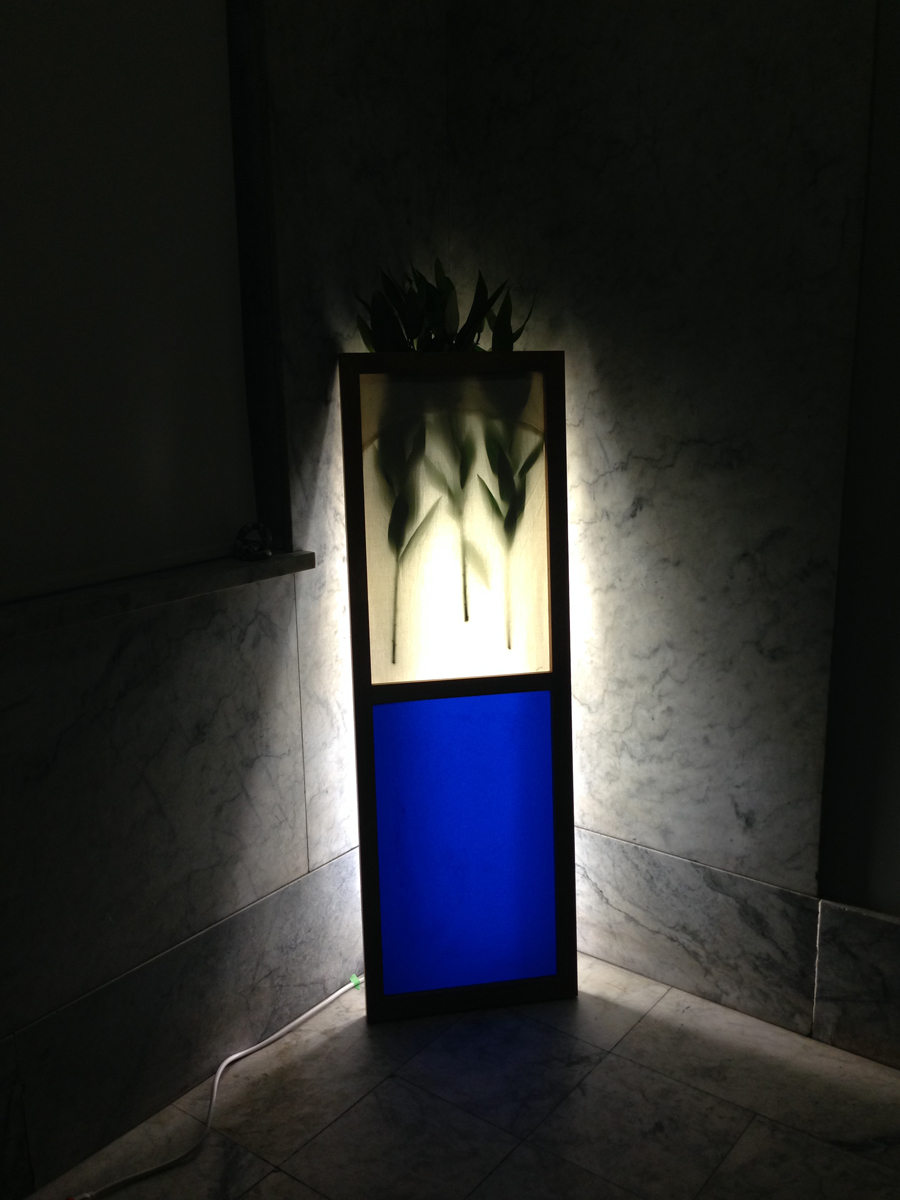 photo courtesy Brandon pomeroy-cohen
FLOWER LIGHT





Materials:

Found wood frame, LED light bar, acrylic, cotton pillowcase, fresh lilies.