NEW LOOK is a collaborative studio based in Vancouver, Canada obsessed with paper, garbage and Gaia. We work in collage, painting, writing, graphic design and sculpture with a practice rooted in print, paper and nature.

Our annual art project is the production of a large format calendar which contains a unique, poster-sized design for each month.
Calendar Project


The idea originated from the need to have a calendar that you can actually write on.

Over the years it's transformed into something that has connected us to our community and made us many new friends. It's been an invaluable avenue for us both to explore our surroundings; newly found materials and new ideas sprouting in our minds.

We challenge ourselves each year to find a new way of doing it, a new way of seeing it, and a new look for every year.

Past editions have included moon phases and word art such as fun facts, original and adapted writings, divination, and poetry.

Large-format posters, surprise mini-posters, and envelopes to house your yearly intentions are just a few of the calendar bonuses we have included over the years.

Our calendar in people's spaces
We begin the project by producing a series of works guided by new themes and questions. Using recycled and natural materials we make collages, paintings, scans and photographs which we put through many layers of tactile and digital transformation. Each month has a unique design paired with a minimal typography that changes every year.
2021 Calendar Project

2021 takes you on a journey
from the outside to the inside
(remember plastic is in you and outside of you)

The way to the opening is marked
The post-cellular portal is ready for you!

It remains our wish:
Peace and love on Gaia











2020 Calendar Project
The themes explored for the 2020 edition of the new look calendar project include disaster and growth in the natural world; the memory and mismemory of places; and the many layers of reality.
To commemorate the new decade,
we turned to the I Ching: The Book of Changes
—
with its collection of linear symbols
it reminds us that all is in transition.
all is change.
We asked the I Ching, how do we grow in 2020?
Each page of the
2020 new look calendar
holds a piece
of the I Ching's message.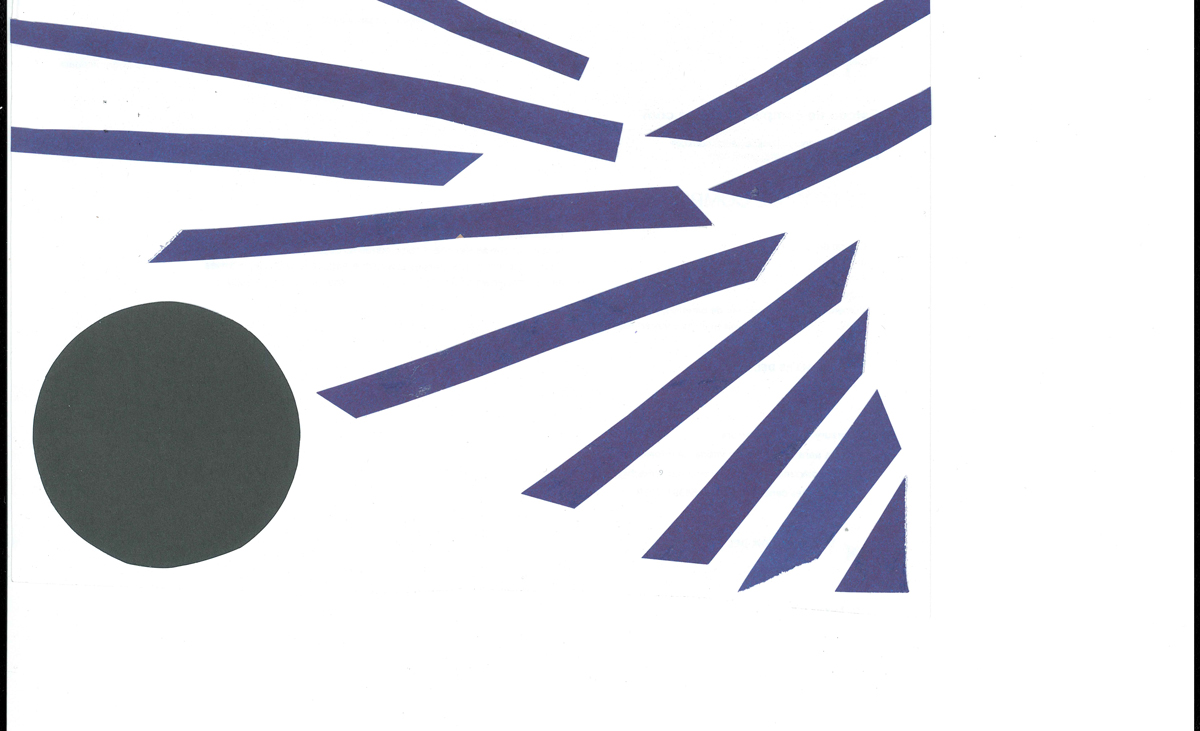 2019 Calendar Project
Surprise! We are revisiting our recurring theme of the Planet Mother Earth.
Places we've been, once a dream, but we've seen them with our own two eyes, and took some pictures to prove it and remember it. And we've made up some places we're not sure exist but maybe we'll find them someday.
Each page starts as a blank and is built up with an idea, a scan, a photo, a drawing until it's what you see in front of you.